Board of Directors
The Omineca Arts Centre operates under a "working board" of volunteers as a non-profit artist-run centre.
Our volunteers are key to our success and community engagement.
Interested in volunteering as a Board Member?
Complete Your Board Member Application Form and email it to us! To apply, or for more info., contact us.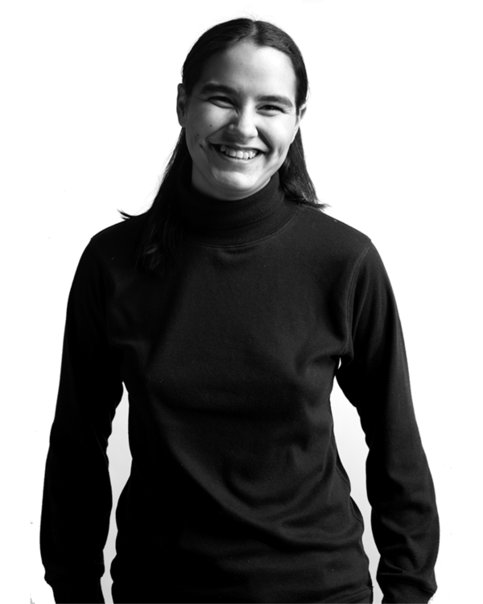 Board Chair
(Governance, Curatorial, Bookings, Volunteer Coordinator)

Jennifer is a visual artist and art teacher in Prince George, BC. She is a proud member of the Lheidli T'enneh First Nation with Wet'suwet'en, French Canadian, and Italian ancestry. Jennifer holds a BA in Visual Arts from Emily Carr, a Bachelor of Education - Specialisation in Art from the University of British Columbia and a Masters in First Nations Studies from the University of Northern British Columbia.
https://www.jenniferannaispighin.ca/
Secretary
(Grant Writing, Community Engagement)

Dr. Rob Budde has taught creative writing at the University of Northern British Columbia since 2001. He has published eight books (poetry, novels, interviews, and short fiction) and appeared in numerous literary magazines. His most recent books are declining america and Dreamland Theatre.
Facilities Manager
(Fundraising)
Treasurer
(Memberships, Community Engagement)

Darcie Smith is a librarian, poet, radio host, and dog enthusiast. She earned her Bachelors in English from Vancouver Island University, and her Master's of Library and Information Studies from the University of Alberta.
Member at Large
(Curatorial, Special Event Planning)
As a documentary photographer and photojournalist Chelsea Miller has covered events and issues in both Canada and Australia and exhibited in Queensland, New South Wales and British Columbia. With a Bachelor of Photography from Griffith University's Queensland College of Art Chelsea plans to continue to work to tell stories from her home as well as from around the globe.
http://chelseamillerphoto.com/
Member at Large
(Finance, Communications & Marketing)
Laurel Collins is a settler, and thankful to call the traditional and unceded territory of the Lheidli T'enneh home. She is 5th generation Canadian with Irish roots. Her family name in traditional Gaelic is O'Coileain, meaning wolf cub, and family crest is a Griffin. She has a Masters in First Nations Studies, Certified Trauma Professional, has worked in the social service sector for over 15yrs, and is passionate about preserving traditions. She is a proud mother of 2 children, a wife, daughter, and loves animals, singing and dancing.
Member at Large
(Finance)
Ben is a software developer, open source devotee, maker, shade tree mechanic, and all around tinkerer. He has spent the majority of his life in northern BC.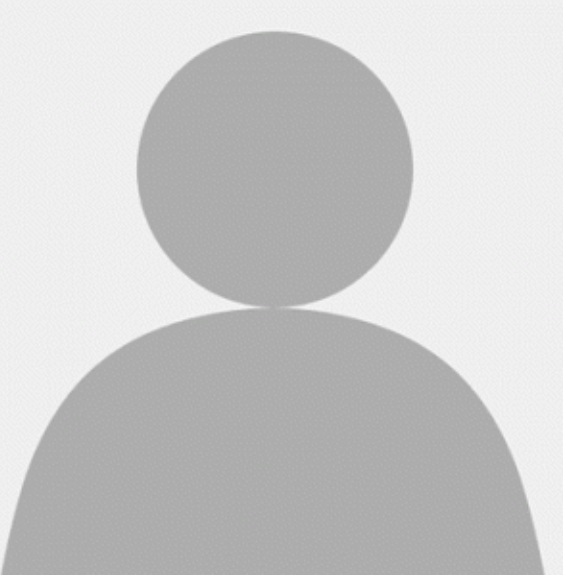 Room to Grow!
We Have Board Vacancies
For a board member application form please contact info@ominecaartscentre.com